Starting fresh is what we love best about spring at ASI/Architectural Systems. Finding new materials that bring joy and inspiration to you is what we are talking about! Spring forward with these new patterns and expanded offerings of your favorite collection.
Ornamental Surfaces, GlamStoneAcrylics and Composition Cork

Spring Cleanse! Out with the old and in with the Reuse! How about combining artisanal know-how with a vintage spin on dimensional wall surfaces? Recycled Chicken Coop, Denim and Window Trim are just some of the Fusion Wood Panels that mix up natural and reclaimed materials, especially in honor of upcoming Earth Day Monday, April 22.
Fusión Wood Panels

Spring means renewal and celebrating the season. Smelling the flowers beginning to emerge again makes us think about incorporating vibrant and bright colors in your projects, creating unique spaces! Want some more ideas?
Color Theory®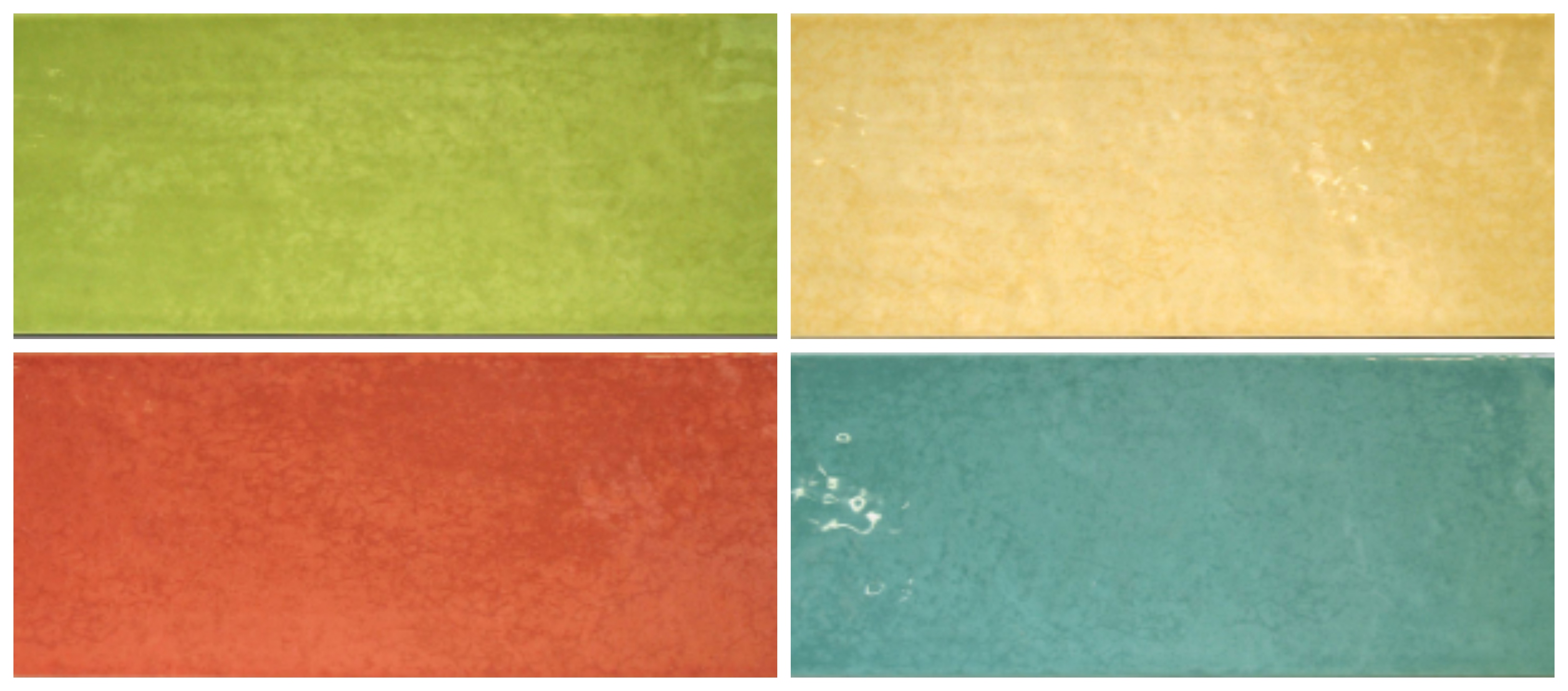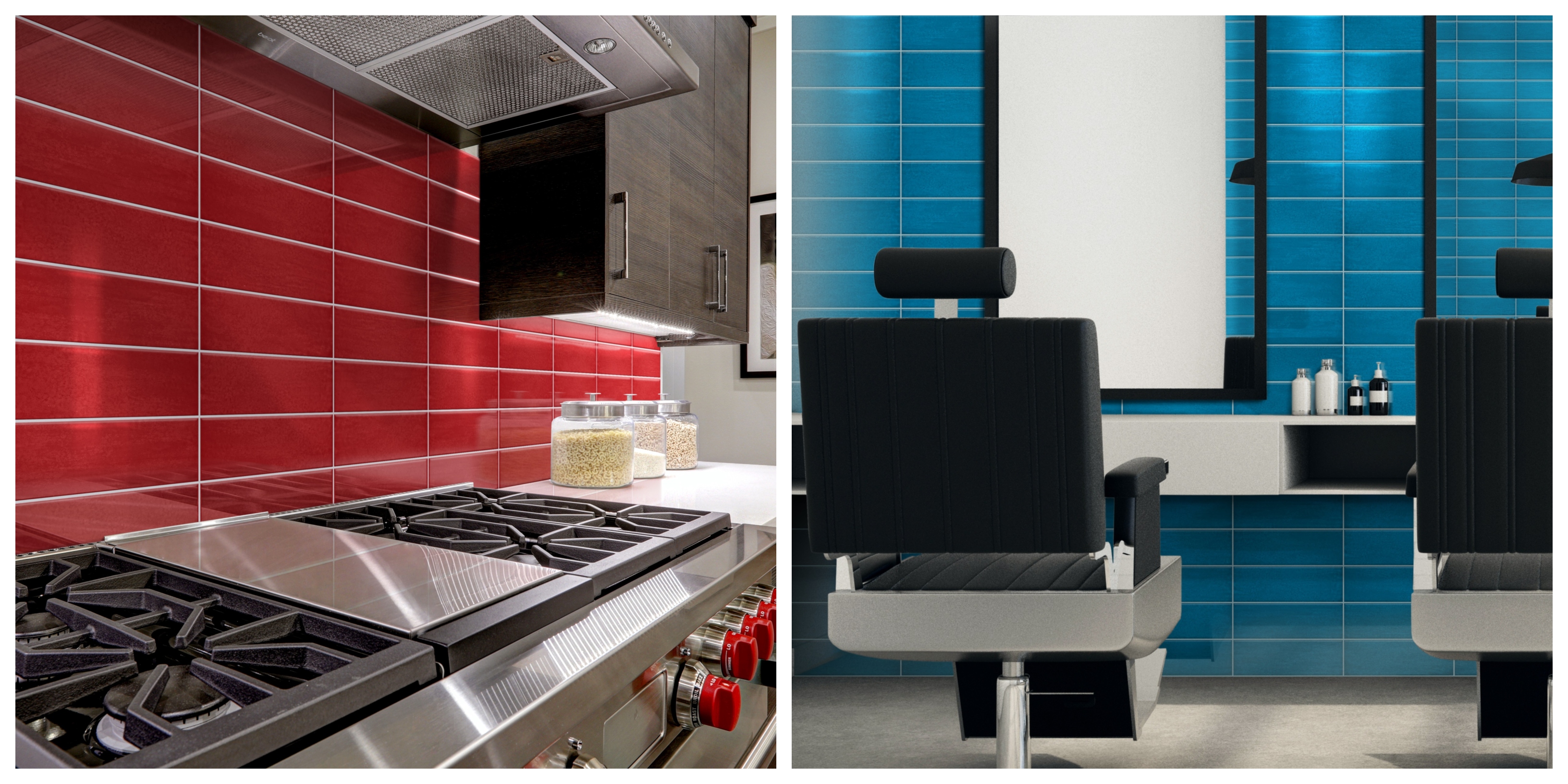 Enjoy springtime, the renewal, the cleanse, and the holidays from all of us at ASI!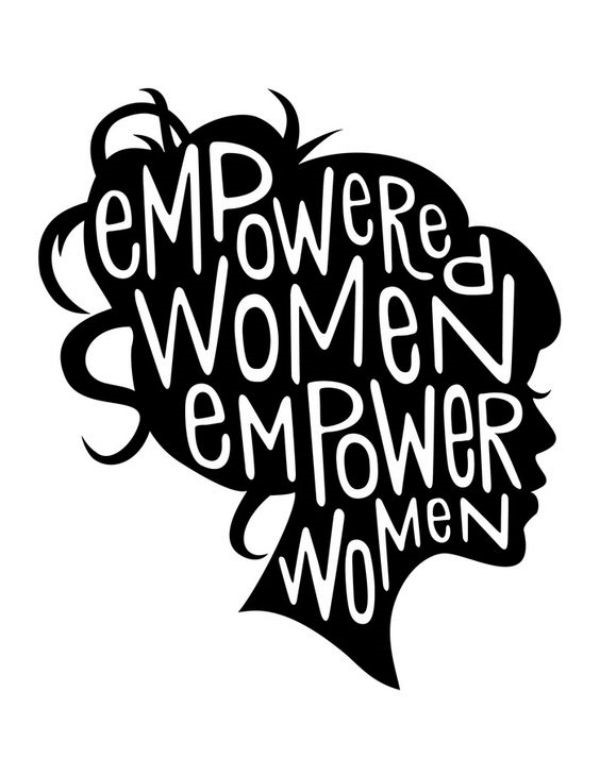 These great women empower future generations, here are some ways that you too can empower women!
Teach a class: if you have a skill or knowledge to share, why not teach your own class so that it passes to others?
Get involved in community art projects: artistic projects in the community are a great way to help get everyone involved in making the city a more beautiful place to live, instilling a sense of pride in all residents.
Volunteer with local organizations: these can be community discussion groups or more volunteer oriented.
Donate money to charity: if you have extra money, consider donating to organizations that foster women's empowerment.
Nurture talent in others: if you notice someone has talents that they aren't putting to use or can be furthered, let them know and guide them.
Stay in touch with local politics: helping others get empowered means also keeping up with the latest policy making in your area.
Join a book club: the exchange of ideas will be helpful for all involved and spark new business and interpersonal relationships.
ASI is ready to collaborate with you on iconic and signature materials plus offering solution based products for your projects!
Contact any one of our material specialists to schedule an appointment in the showroom or at your office by emailing sales@archsystems.com
This is a preview of what we are launching in 2019!
For us at ASI | Architectural Systems that means continuing our tradition of introducing the Next New Thing® in materials to you, the design community and decision makers across all industry segments.
Our immediate goal is to let you know ASI welcomes the opportunity to customize and develop materials for your current projects. If you don't see what you are looking for please upload your idea here.
ASI | Architectural Systems has spent the past year creating a new website to offer an elevated user experience. We hope you are as excited as us to explore all the features, like your own personal Vision Board for example!
Product & project images and samples will be delivered in real time with just a click! And now we will be user friendly across all devices! So you can meet your design goals anytime, any place, with distinctive surfacing selections for Walls, Floors and More…
Is self learning one of your goals? Take advantage of the Lunch and Learn series in the ASI Showroom.
First one is on Thursday, Jan 24 from 12:00pm – 1:00pm. Reserve your space here.
Start the year off by attending the Power of Materials® and take away ideas, inspirations and credits!
Enjoy our Made in the USA inspo to kick off Labor Day Weekend!
Starting off Monday with a bright start to the week!
Beach Roundup with Barbie
We celebrate the iconic, playful palette of Barbie in honor of the premier movie weekend! Featuring Chizel® Wood Panels, Structura® Eco-Panels, and Structura® Ceiling Tiles for boundless inspiration and imagination!
Happy Moodboard Monday!
Happy Moodboard Monday! This #moodboard is inspired by chill summer vibes. The blues give us the peaceful sound of the ocean waves, and the mustard colors radiate joy and energy just like the sun. Neutrals make us just want to bury our toes in the sand. Hope you are soaking in these summer days and finding inspiration everywhere you go!
#MOODBOARDMONDAY

ASI believes that love is love, and we are proud to stand as allies of the LGBTQ+ community as we look to the future of interior design and continue to inspire with sustainable, innovative, and colorful products! Cheers to a brighter, more vibrant world!
It's the first Monday of June, and we are giving you all the summer vibes with this beach-inspired #moodboard!
Wherever your plans take you this holiday weekend, stay inspired
with the latest curated Collections from ASI! Happy Memorial Day!